ERRE DUE welcomes you to the Beautyverse, a universe that embraces us all through the Spring/Summer 2023 collection.
A collection dedicated to beauty.
Τhe beauty that is everywhere. Always. In everything.
The beauty that has no color. And yet, look in how many colors it comes!
Our Beautyverse is full of sparkle and beauty.
It is a new universe with impressive looks in the wonderful colors of Spring and Summer, with bright earthy and warm nude shades, intense tones of pink, bold color combinations and textures that blend harmoniously.
This spring, this summer we will be together under the same sky.
Together in the same universe. Together in the Beautyverse.
Together Always
The Collection 
Eye Shadow Palette
A palette inspired by the colors of Spring and Summer for an eye-catching look. Sensual pink sky shades, shimmering earthy tones highlight your most playful and irresistible side!
605 Sunset Over the Earth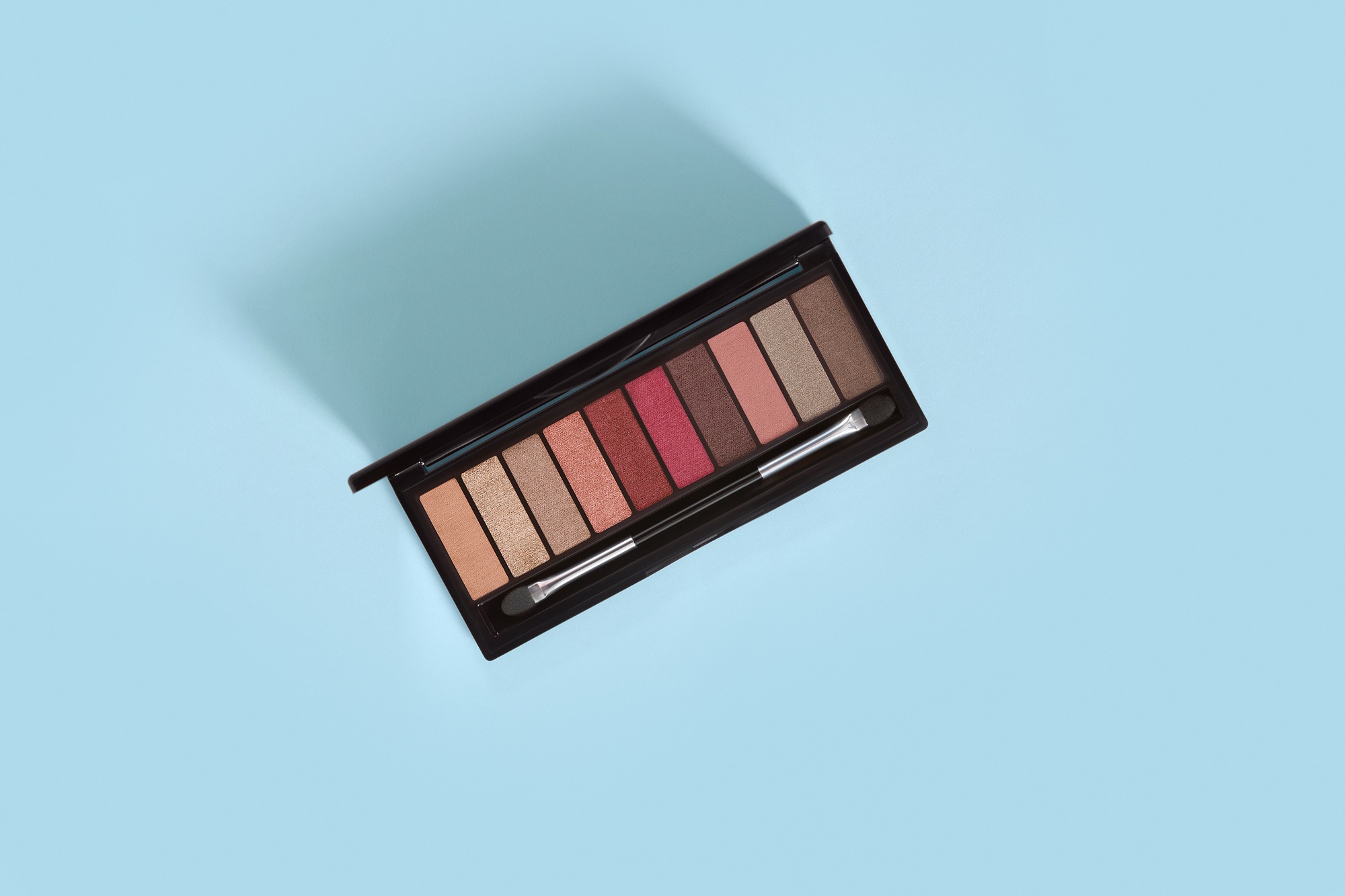 Blush Color Palette
Blush, bronzer & highlighter in the hottest shades, which give a glowing look to the skin and highlight your own beauty!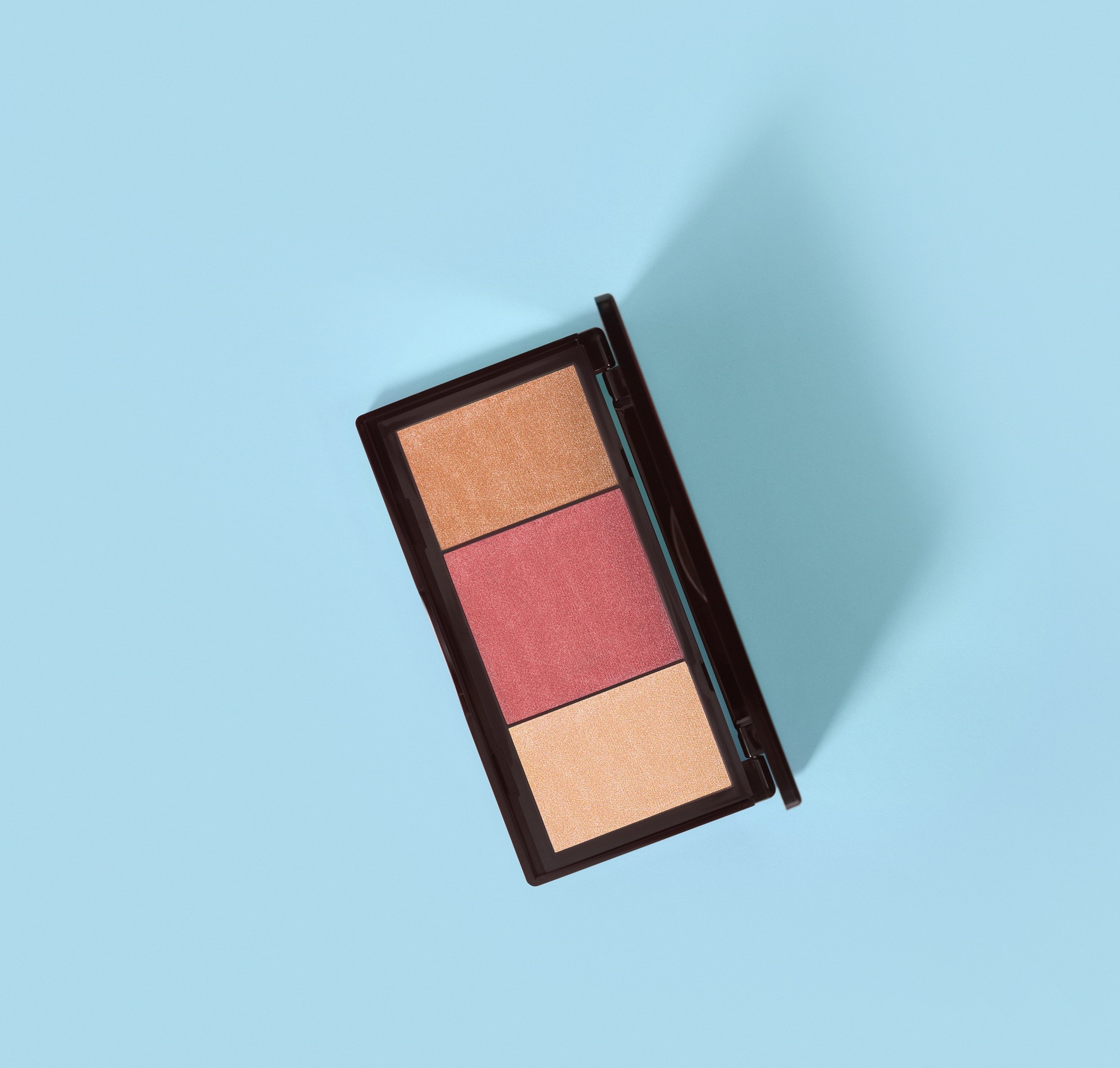 Perfect Matte Lipstick 
Your lips become the protagonists, highlighting your boldest self. Warm nude and sensual magenta shades for impressive lips with a matte effect, create the ultimate statement look.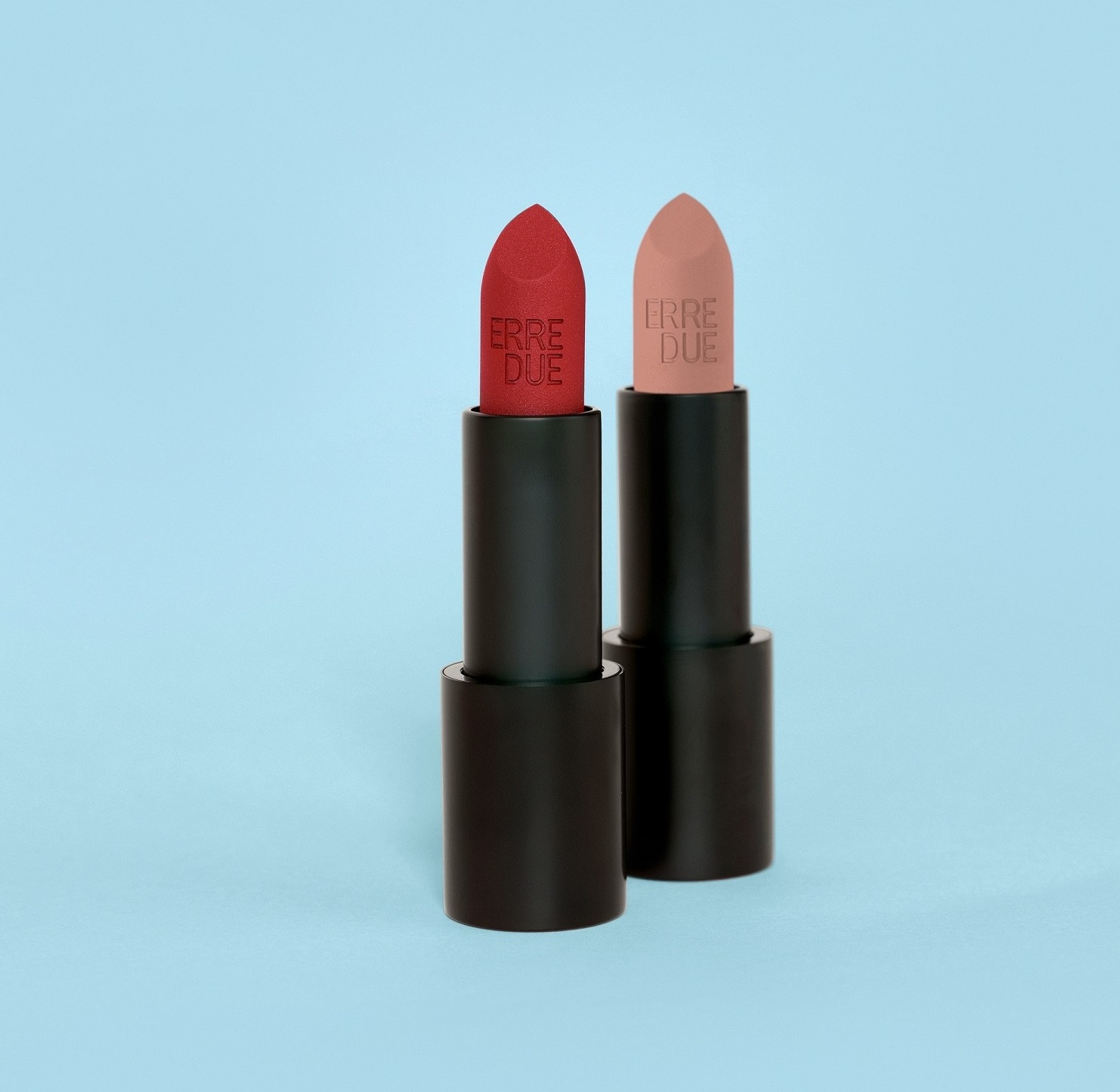 Full Color Lipstick
Calm earthy tones of brown and pink blend harmoniously with dynamic shades of red. Mystery or romantic mood? The choice is yours!
439 

Killing

 

Eve

441 

Scared To Death

442 

Chasing

 

Agatha